Why having a plumber, you can trust is so important.
A plumber is essential in the planning, manufacture, and installation of water supply and disposal services. These range from pipes to appliances such as water heaters. Plumbers are required both in the domestic and commercial sectors. Wherever there is water, there is a need for a plumber.
A number of crises situations related to water leakages and drain systems can present themselves. It is never a good time to have an emergency. Worst of all, when you are totally unprepared. If these situations are not taken care of properly, then they tend to prolong, causing even more damage. It will then also become more expensive to do the repair work. This is where WD heating comes to your rescue. Whenever in need of any plumbing related service, just give us a call. We are always available for your service. We have a professional, experienced and efficient plumbing team. The most important thing here is that we offer you plumbers, who you can trust.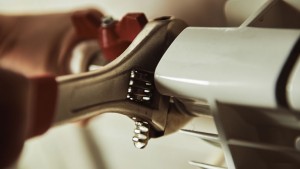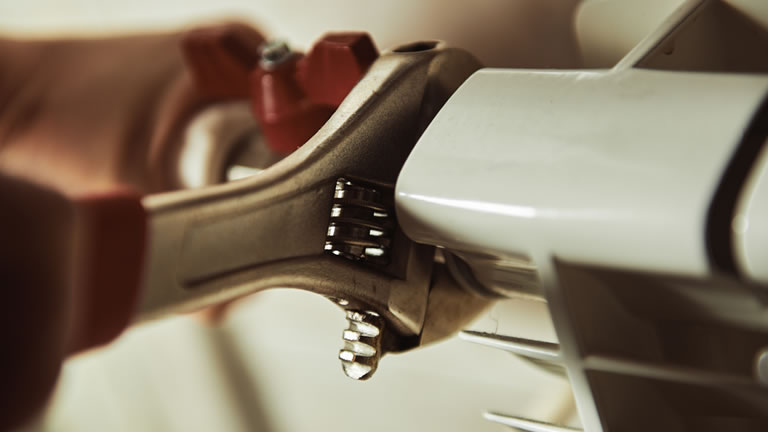 It is important to have a plumber, you can trust because of the following reasons:
You want to hire someone who would not in any way exploit you. This implies providing quality work at a reasonable price. It also refers to the plumber being punctual and giving the necessary attention to the client. The plumber must be alert and aware of the extent of damage that could be caused if the situation gets out of hand. Then, he/she must be skilled enough to complete the job from start to the very end. In other words, he/she must ensure that when a client summons them to do a job they must complete it. All of this only happens when there is trust between a client and a plumber.
It is very important to trust someone before letting them in your home. If we as society has learned anything recently from the ever-increasing crime rates, this is it. Homeowners must be extra cautious when it comes to allowing the entry of people in their homes. You just cannot let anyone, especially those who you don't even know to enter your home. You cannot let strangers be around your kids and other assets. Things can go wrong very quickly. Kidnappings and robberies can sometimes be planned like this by the criminals.
Consider these two situations. Just to make it more clear. The first one is thieves coming to your home dressed as a plumber or a technician. They make excuses to get inside your home. As soon as they get inside, you and your family will be at their mercy. In the second scenario, consider that you call some company or an individual who you barely even know to come and repair your water pipe leakages. Now, these people do, in fact, perform the required tasks. However, they also take a look around your house. Check out the security measures. In short, they outline the plan to carry out a burglary in the near future. It could be materialistic or even physical. These incidents do happen. Thus, it is important to choose a plumber and any technician that you can trust.