The Benefits
Power flushing clears the build up of lime scale and grime in your heating system and can stop many heating problems such radiators not heating properly to stopping your boiler circulating hot water.
Power flushing can help to protect and improve:
Efficient Central Heating and Hot Water
Functioning hot Radiators and Reliable Hot Water
Rust Protected Central Heating
Scale Protected System
Lower Fuel Bills
Peace of Mind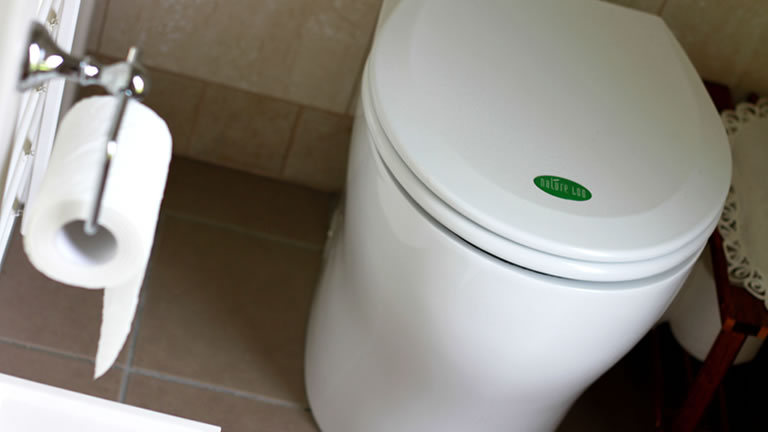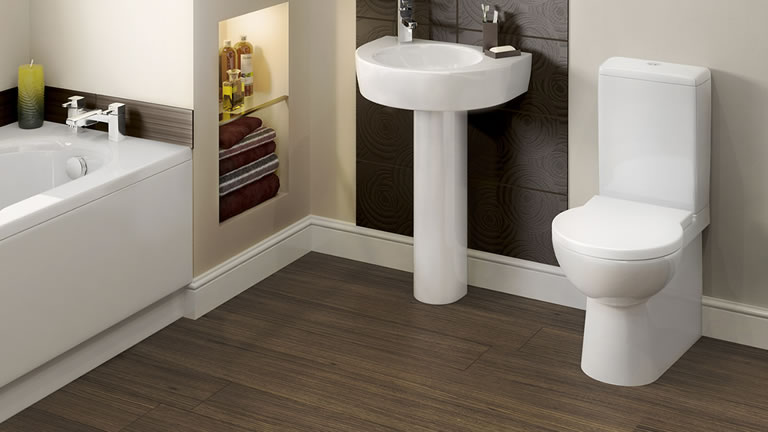 Improving Your Home
Power flushing makes short work of cleaning boiler and radiator systems without the need to remove radiators as well as improving and extending the life of your boiler. It's the most effective and efficient method of cleaning your central heating system. It'll improve radiator performance and heat output throughout your home. Extend the life of your boiler, reducing costly repairs, break downs and call out charges.
Over a period of time your heating system will leave debris with pipes, making your central heating system less powerful. A Power flush can quickly restore heat to your system and seriously improve the circulation of hat around your property and ensure that your central heating system will run much more efficiently.
Need an affordable, reliable plumber? Just get in touch