Need the perfect place to relax?
With vast experience in bathroom design and installations, we can help you create a bathroom that enhances and complements your property. We work closely with you to make sure that all of your needs and requirements are catered for.
The bathroom is an integral part of any home, whether it's being used for have a quick shower, getting ready for a night out or maybe for a long relaxing soak in the tub. The bathroom is definitely a room you spend time in, so having everything you need is important.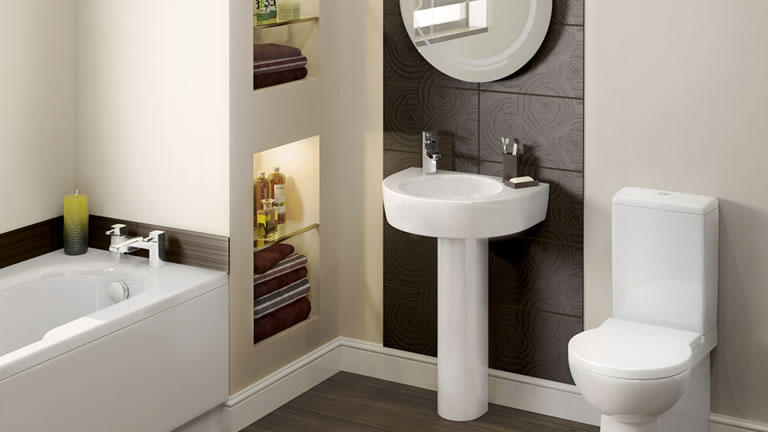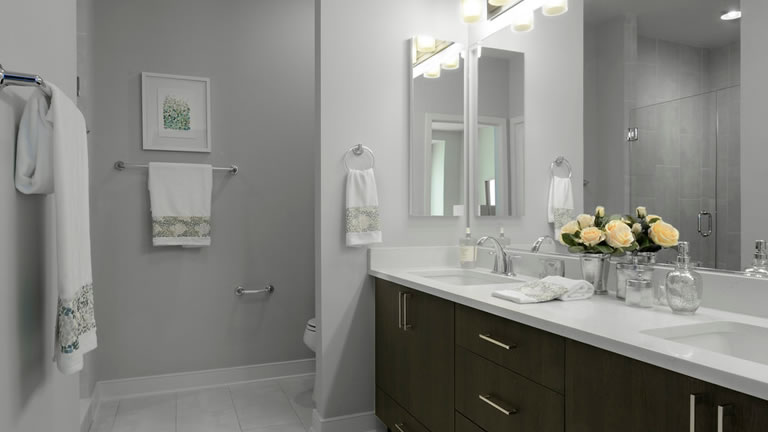 How We Can Help
Whether you are needing a bathroom or a wet room installation, we'll carry out all aspects of the installation including tiling and flooring. Versatility is one of the key features of a bathroom or wet room, so we make sure that every element of your bathroom installation is completed to work for any specific needs or requirements to get your new bathroom or wet room absolutely right.
Our friendly and professional plumbers are fully qualified, fully insured and pride themselves on the high quality of their work. From the plumbing and installation of your new bathroom to tiling the room, at WD Heating we make sure that we complete every aspect of your project.
Need an affordable, reliable plumber? Just get in touch