How We Can Help
From a burst pipe, leaking tap or broken boiler, one of our engineers will do their best to get to you as quickly as possible. When in an emergency situation you want to get help as fast as you can. Be it a defective pilot light a broken pump, leaky radiators or damaged pipes, our boiler repair team offer a bespoke appointment to fit around your lifestyle.
You don't have to be a customer for our call out services. One of expert engineers will be on hand to solve you plumbing issues as soon as possible.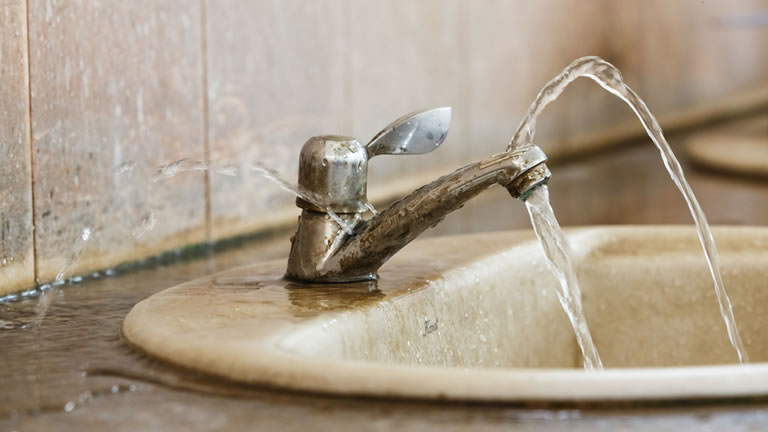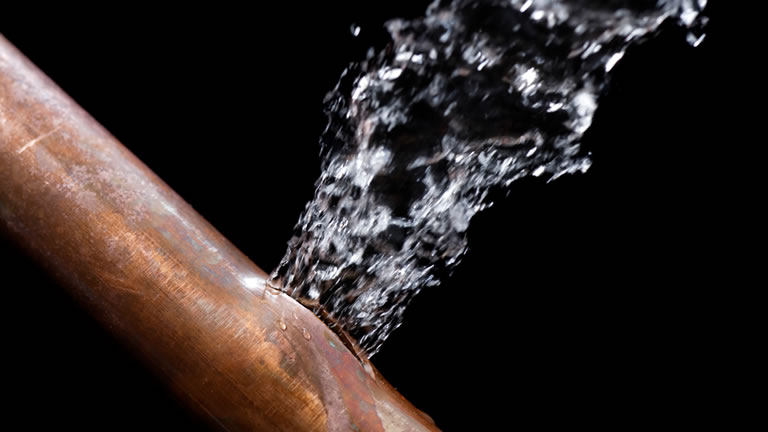 Here To Help You
We'll do our very best to try and fix any issue in one visit. As all of our engineers carry lots of parts in their vans, a lot of issues can be resolved fairly quickly. However, if we don't have the part needed to complete the job then we'll keep you up to date on how long it will take to get the problem fixed.
Our engineers are ready to help you get your central heating and hot water back on as soon as possible.
Need an affordable, reliable plumber? Just get in touch